Attractions Around Nairobi
No trip to Kenya is complete without at least stopping in the nation's capital and spending some time visiting some of Nairobi's many attractions. From spending time with animals, learning more about Kenyan culture, tasting some local cuisine, and more, here are 20 of the unmissable stops located all throughout Nairobi.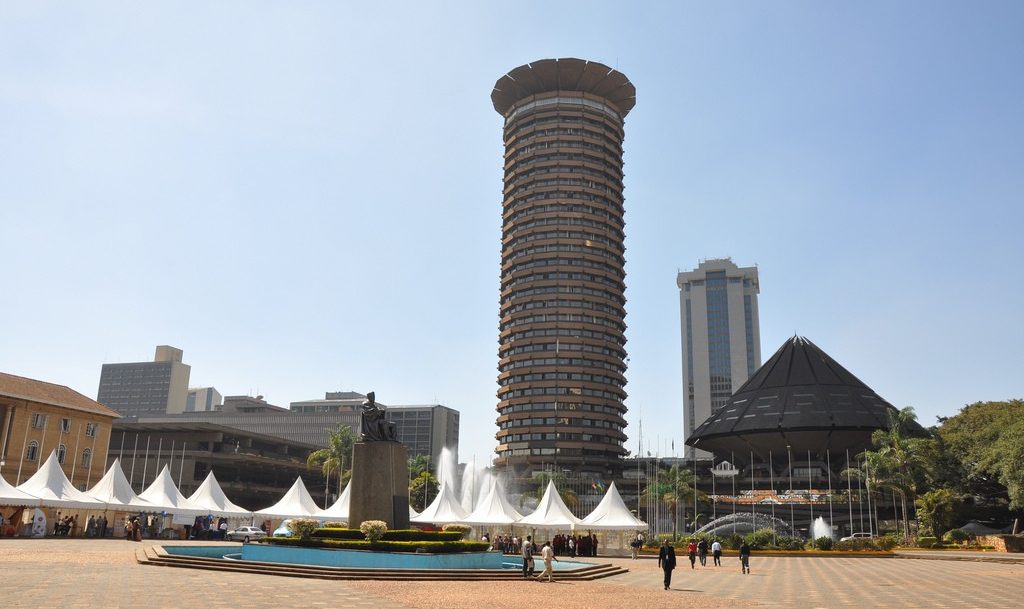 Go to the Top of the KICC Helipad

The Kenyatta International Conference Centre (KICC) helipad is one of the best places to see the panoramic view of the city and its environs because it is the tallest building in Nairobi.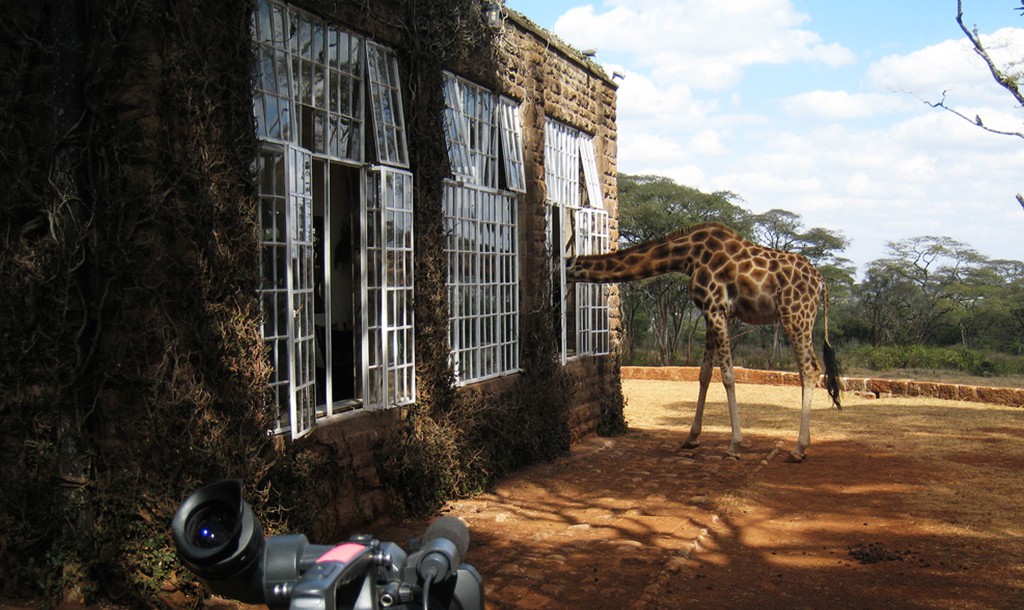 Giraffe Manor and Giraffe Centre

Feed some giraffes in Giraffe Centre or get some giraffe kisses while having breakfast in Giraffe Manor.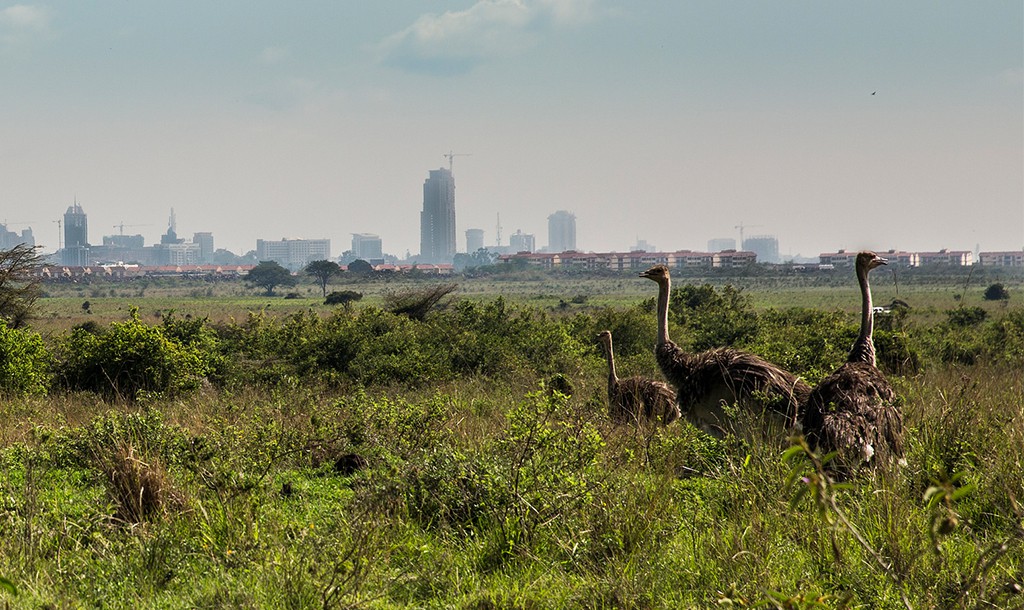 Visit Nairobi National Park

To see some animals against a backdrop of beautiful skyscrapers, go on the Nairobi Safari Walk or have a picnic in Nairobi's National Park.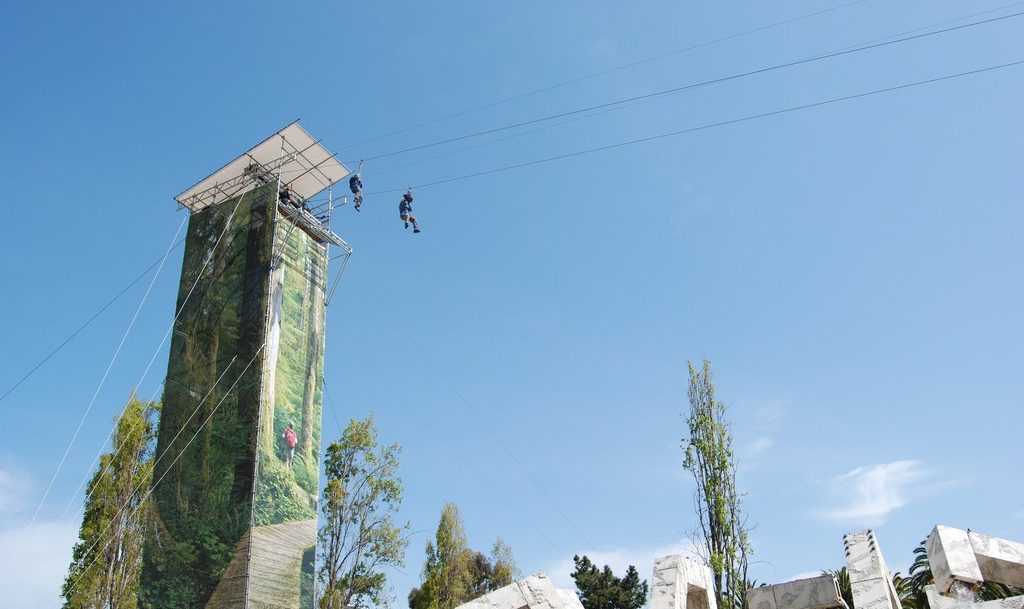 Zipline at The Forest

Tap into your innate sense of adventure and go running, hiking, zip lining, and paintballing at The Forest. Other activities include archery, tree planting, nature walks, and biking.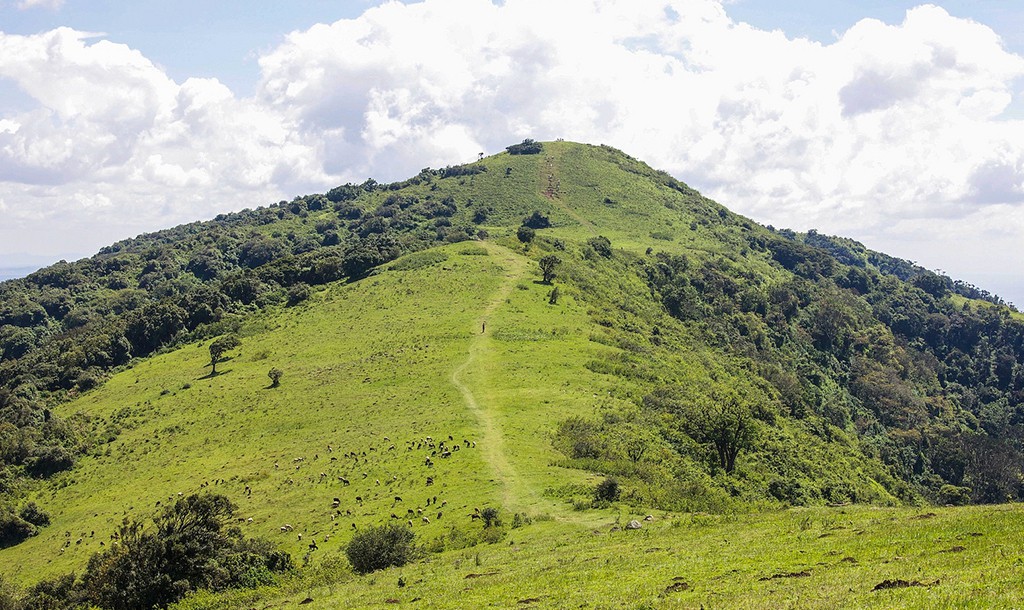 Explore the Ngong Hills Wind Power Station

The hills are in the South West of Nairobi, and it is a great place to hike.Visit the famous Ngong Hills wind farm and soak in some views.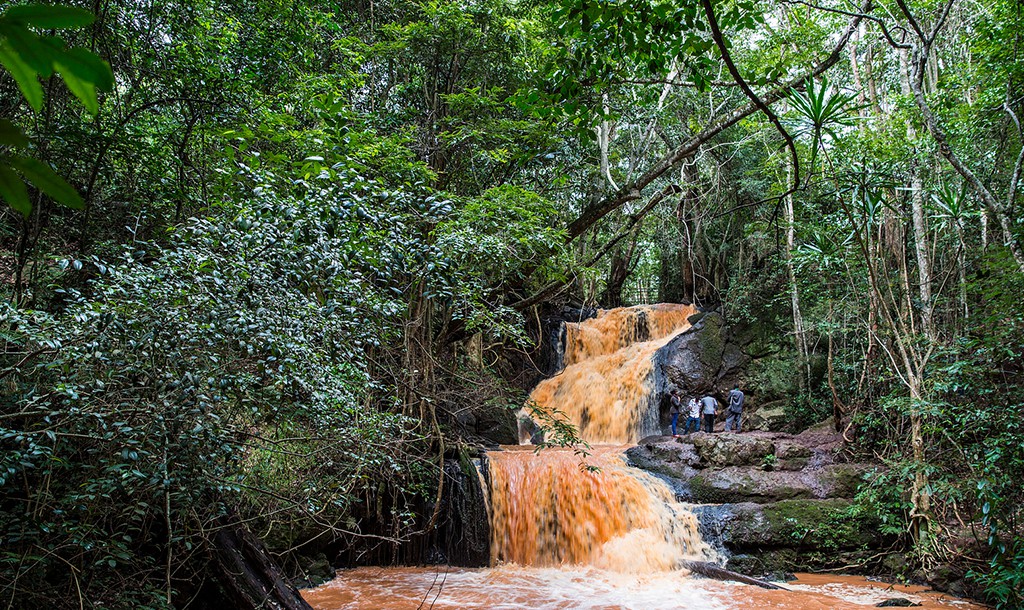 Hike or Cycle at Karura Forest

Karura Forest is a great place to hike or cycle, and the trail leads to a forest, waterfall, and caves.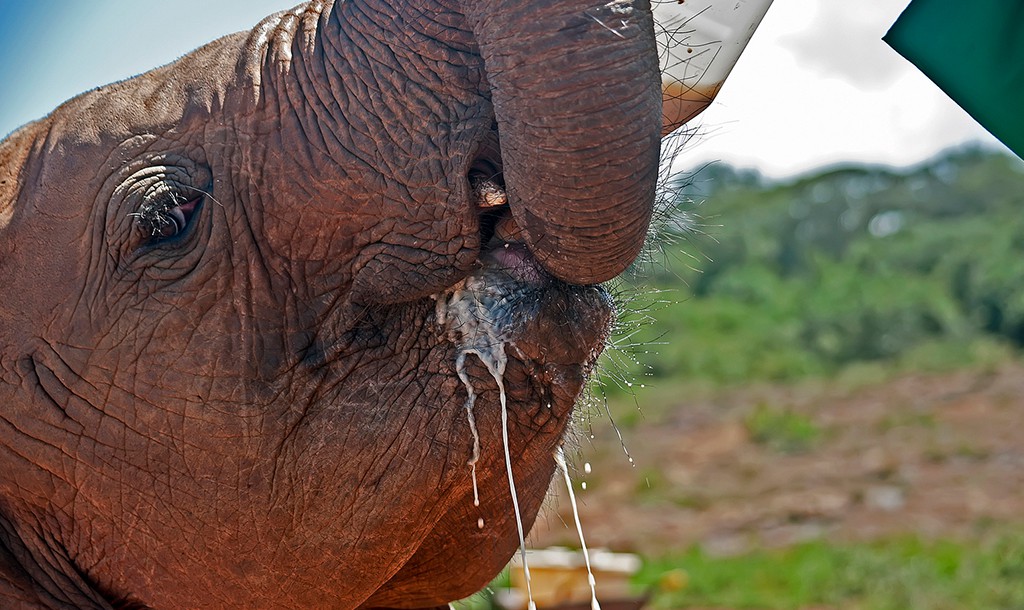 David Sheldrick Wildlife Trust

Visit the David Sheldrick Wildlife Trust and adopt an elephant. Feed other orphaned elephants, and learn more about conservation.
Contact Us
Veranohomes, HOUSE 31A at Edenville 2, KIAMBU
Call us:
+254 768 091 035, +254 722 273 204
Email:
info@veranohome.vip